Regular price
$9.00 USD
Sale price
$9.00 USD
Unit price
per
Sale
Sold out
We roast only on specific dates to guarantee the freshest coffee. Before ordering, kindly check our roast calendar to see our next roast date. There might be a short wait, but it's all to ensure you get the freshest cup! ☕️
If you want to pickup or have coffee shipped TODAY, then check out our ready to ship coffee here.
IF ORDERED WITH OTHER PRODUCTS YOUR ENTIRE ORDER WILL BE HELD UNTIL ROAST DATE
View full details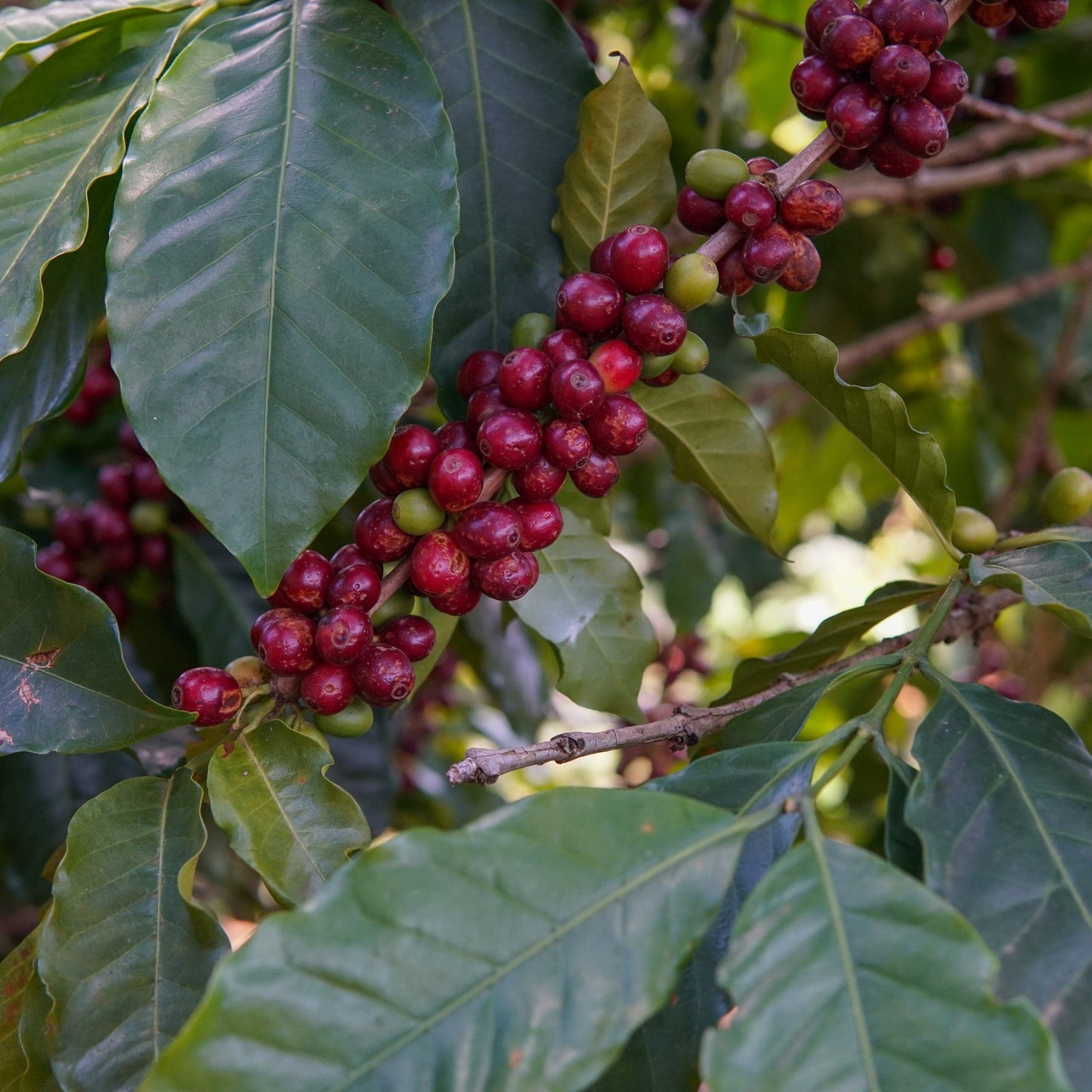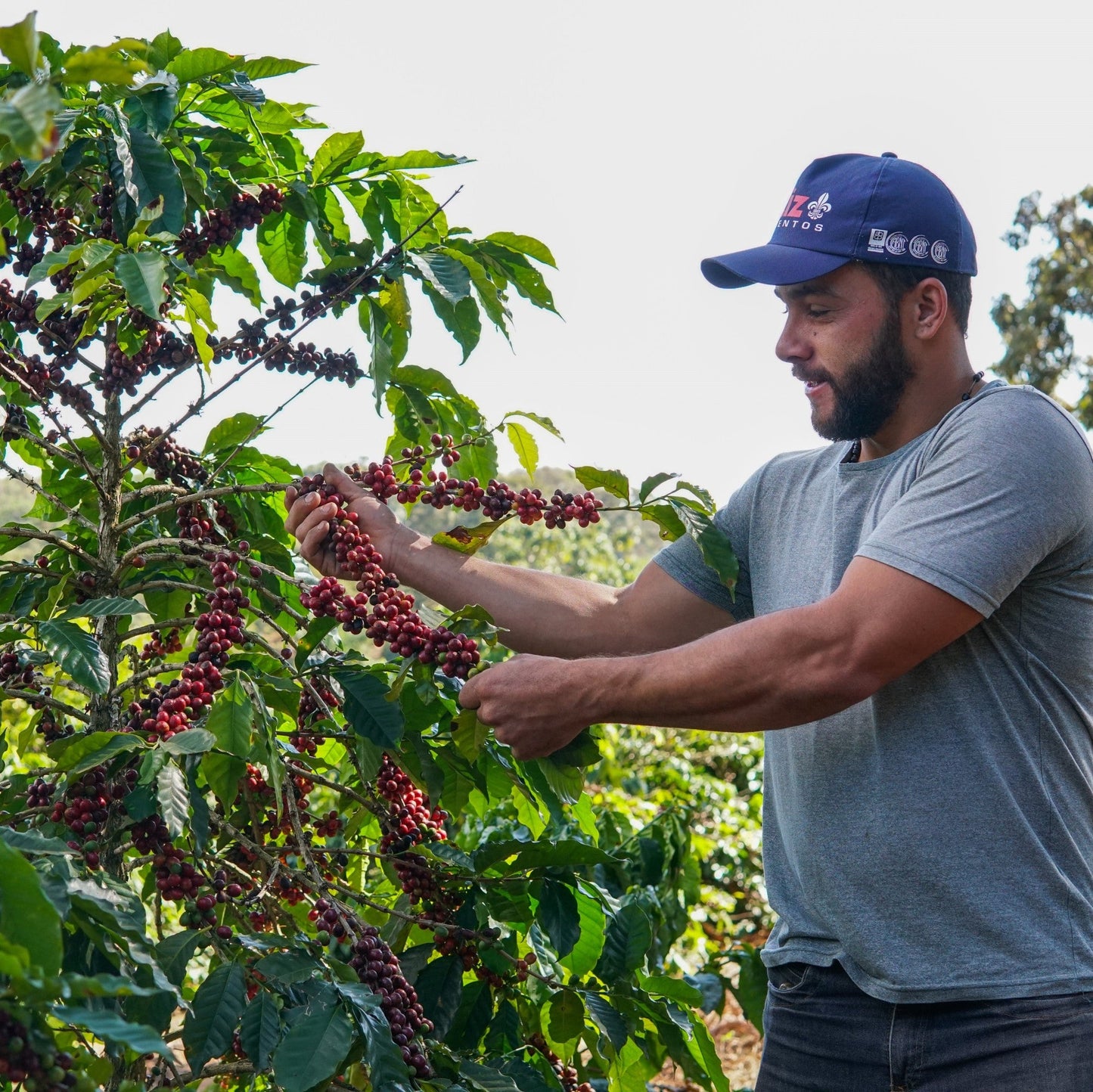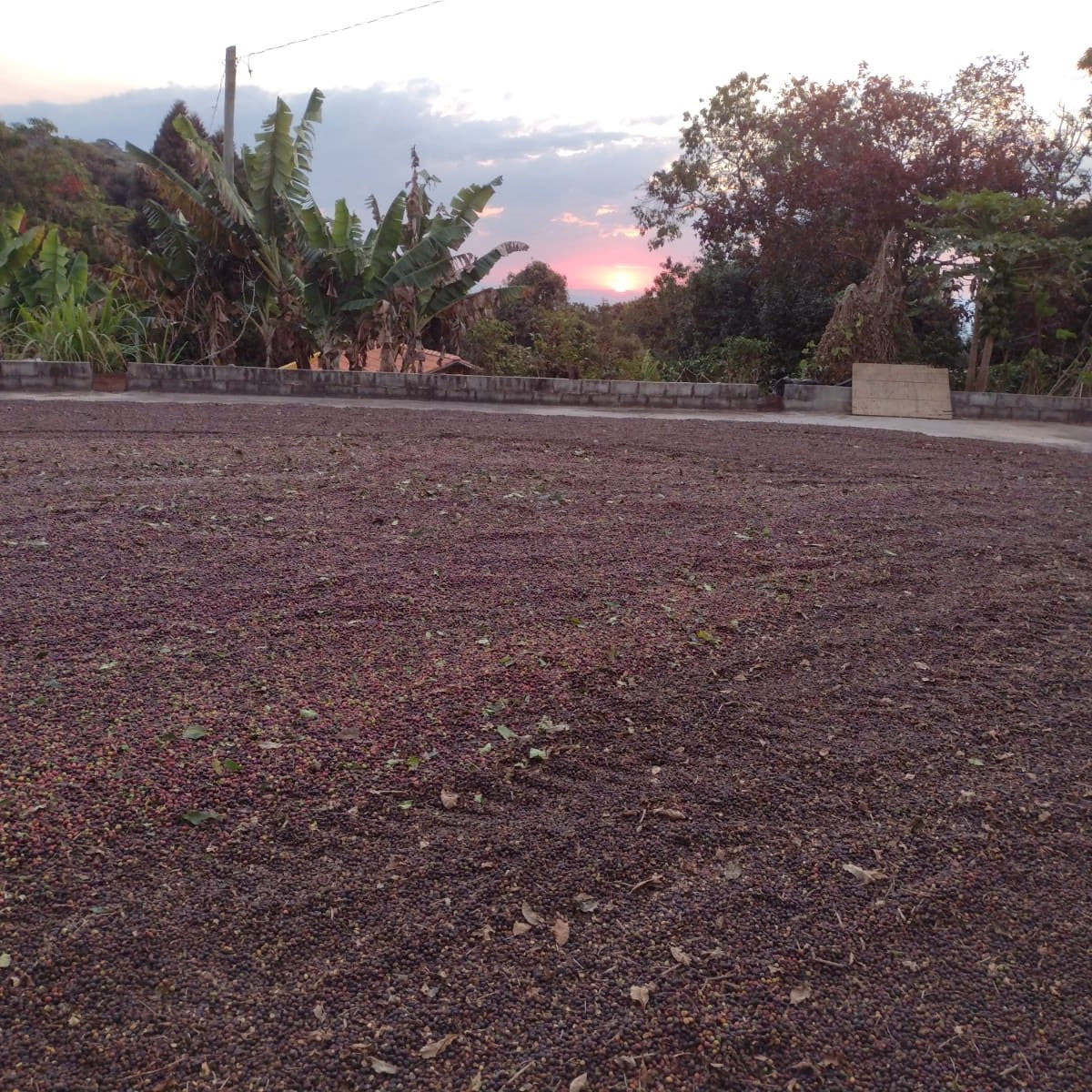 Are you looking to buy Miguel Fonseca - Mantiqueira Sitio Melado Natural - Brazil in Australia?
Miguel Fonseca has invested years into rejuvenating his land and improving his coffee crop. His 84+ lots are nuanced and flavourful with stone fruit, vanilla and caramelized sugar. This crop is a great example of his hard work.
SCA cupping score is 86.75
Sensory :  Milk Chocolate | Red Apple | Raisin | Pear
We suggest Light Roast for Filter or Modern Espresso (1:3 - 1:5 ratio)
and Medium Roast for Milk Based or for a more Traditional Espresso (1:2 - 1:2.5 ratio)
FARM/COOP/STATION: Sitio Melado

VARIETAL: Mundo Novo
PROCESSING: Natural
ALTITUDE: 1,330 meters above sea level
OWNER: Miguel Fonseca
SUBREGION/TOWN: Campanha
REGION: Mantiqueira Mountains
FARM SIZE: 7.5 hectares
AREA UNDER COFFEE: 4 hectares
Miguel Fonseca inherited his farm, Sitio Melado at a young age.
Eager to travel, he rented out the farm and purchased a truck. He and his wife travelled as truck drivers for many years before deciding to settle down again on their farm.
When he returned to his farm in 2018, he found that the soil health was poor and the trees were not in good condition. So, he devoted several years to rejuvenating the soil and trees. Unfortunately, many of the trees needed to be cut down and replanted, but
Miguel took the task in stride, dedicated to ensuring optimal soil and plant health. By 2021, he was delivering 84+ lots that are nuanced and flavourful with stone fruit, vanilla and caramelized sugar.

Cherry is selectively handpicked and dried on patios. All work on the farm is done manually by Miguel and his wife. Cherry is raked frequently to ensure even drying. It takes approximately 17 days for cherry to dry.
SKU: rc_brazil_tw_200g_light
Package Weight: 240g